Funded by Region Stockholm with help of st.Ignatios folkhögskola
STEM subjects and Ukrainian language consultation classes and excursions, 5 hours per week (physics, Mathematics, Biology, Chemistry, Ukrainian language and literature). 92 Children October 2022 May 2023.
Final Exams was conducted on 15-16 June.
In collaboration with Stockholm Institute and Education department of Stockholm.
FUNDING ENDED MAY 2023, FUNDING NEEDED TO CONTINUE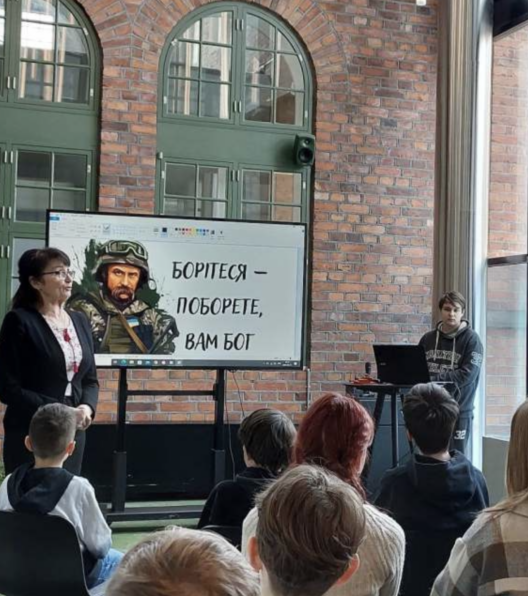 After school regular activities:
Funded by Stockholm Region Kultur with help of KFUM (YMCA) District Öst
Programming – 38 pupils
Robotechnic – 21 pupils
Theatre (oratory skills, play back theatre) – 70 pupils
Sport Dancing – 13 pupils
Intellect Development – 36 pupils
Art Therapy – 186 pupils
Folk and Creative crafts – 34 pupils
Culture Walks – 102 pupils
FUNDING ENDED MAY 2023, FUNDING NEEDED TO CONTINUE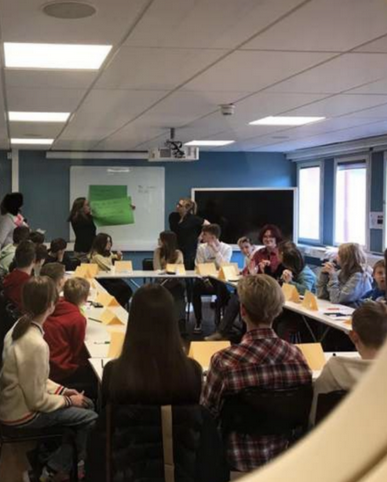 Funded by Integration project's KFUM (YMCA) Central
Etiquette & food therapy – 13 pupils
Hip Hop Dancing – 22 pupils